We serve businesses who are ready to act
Adapt Purposefully
You believe fast, accelerating, widespread change is essential and inevitable this century. You choose proactive change over reactive.
Challenge Limits
You never accept that something cannot be done solely on the basis of it not having been done before.
Empower Co-Creation
You prioritize collective success and diverse contributions.
Over 550MW of projects under development
Trusted by: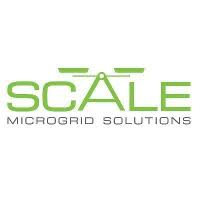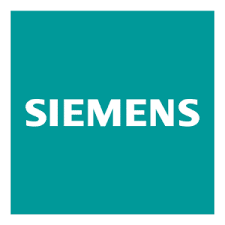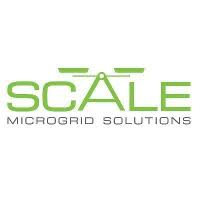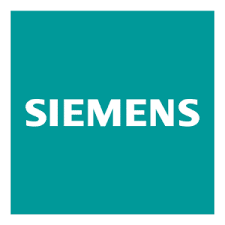 VECKTA puts business leaders in control of their energy transition – saving time, money and ensuring the best outcome for immediate and long-term energy solutions.
Decarbonizing an asset portfolio in the most financially efficient manner is difficult. VECKTA delivers the tools, expertise and market access so asset owners can achieve their net-zero goals without overspending.
VECKTA supports suppliers in the Marketplace to access customers, win new business, improve the quality of their offerings, and to collaborate with other suppliers to create more comprehensive offerings.
Every positive connection helps to drive us towards our goal of deploying more great energy projects sooner.